Share some happiness:
We have the perfect gift for a Birthday, Baby Shower, Bridal Shower, Wedding Gift, Wedding Party Gift, Wedding Favors, Anniversary, Mother's Day, Father's Day, New Home, Graduation, or Just Because…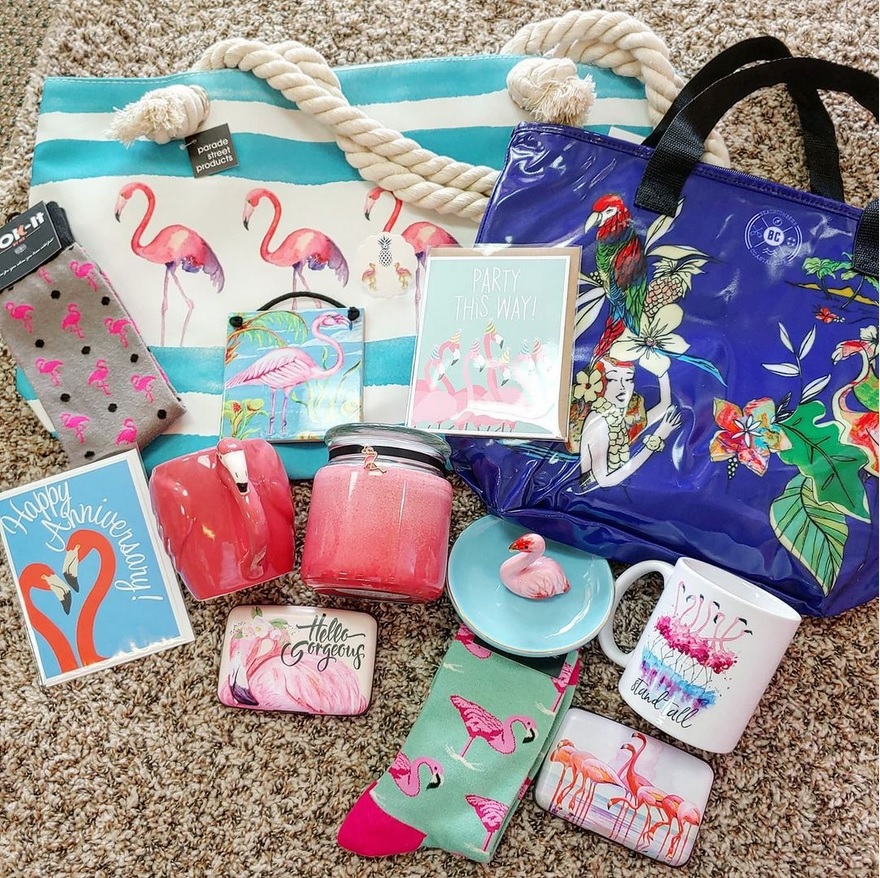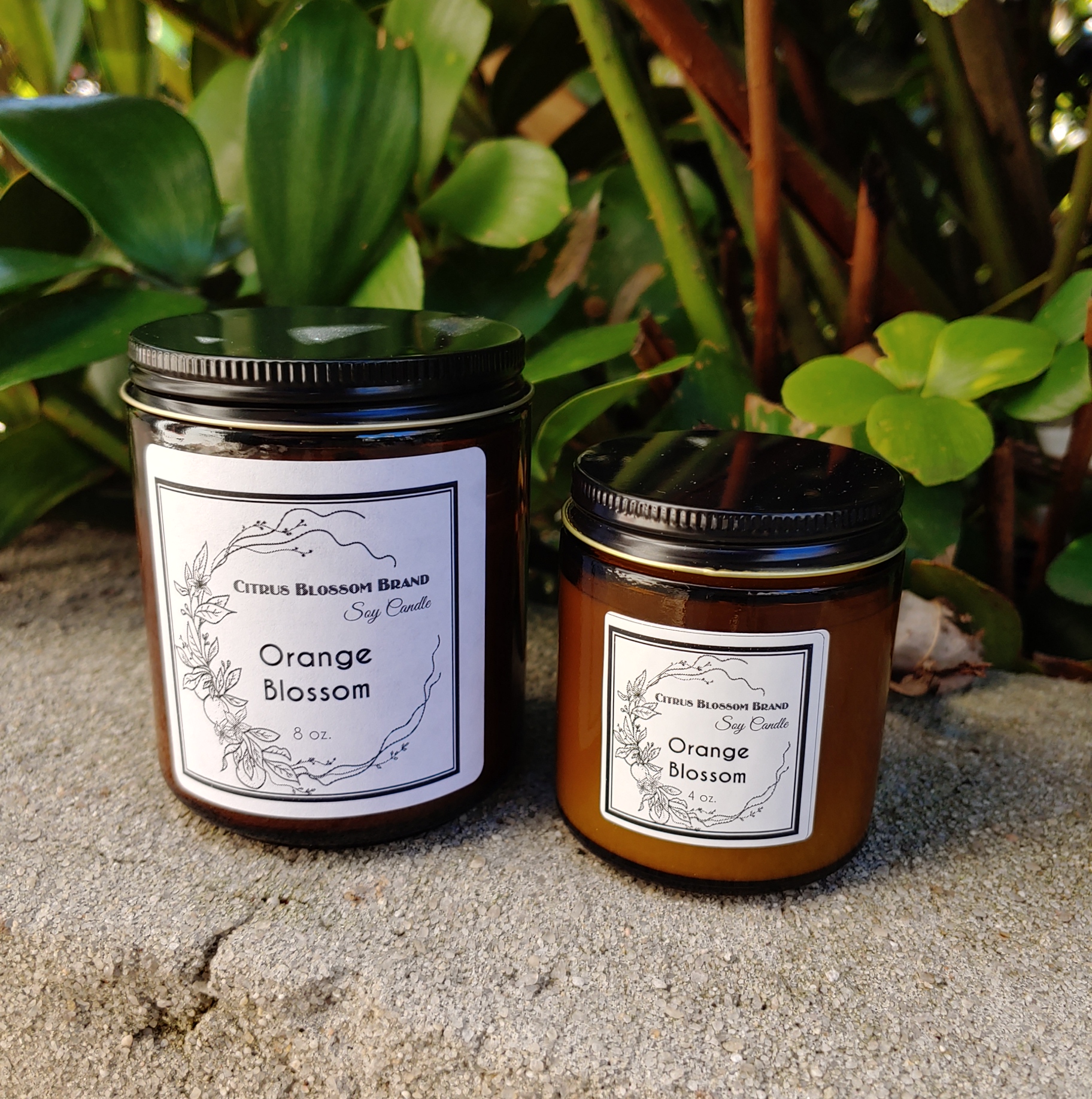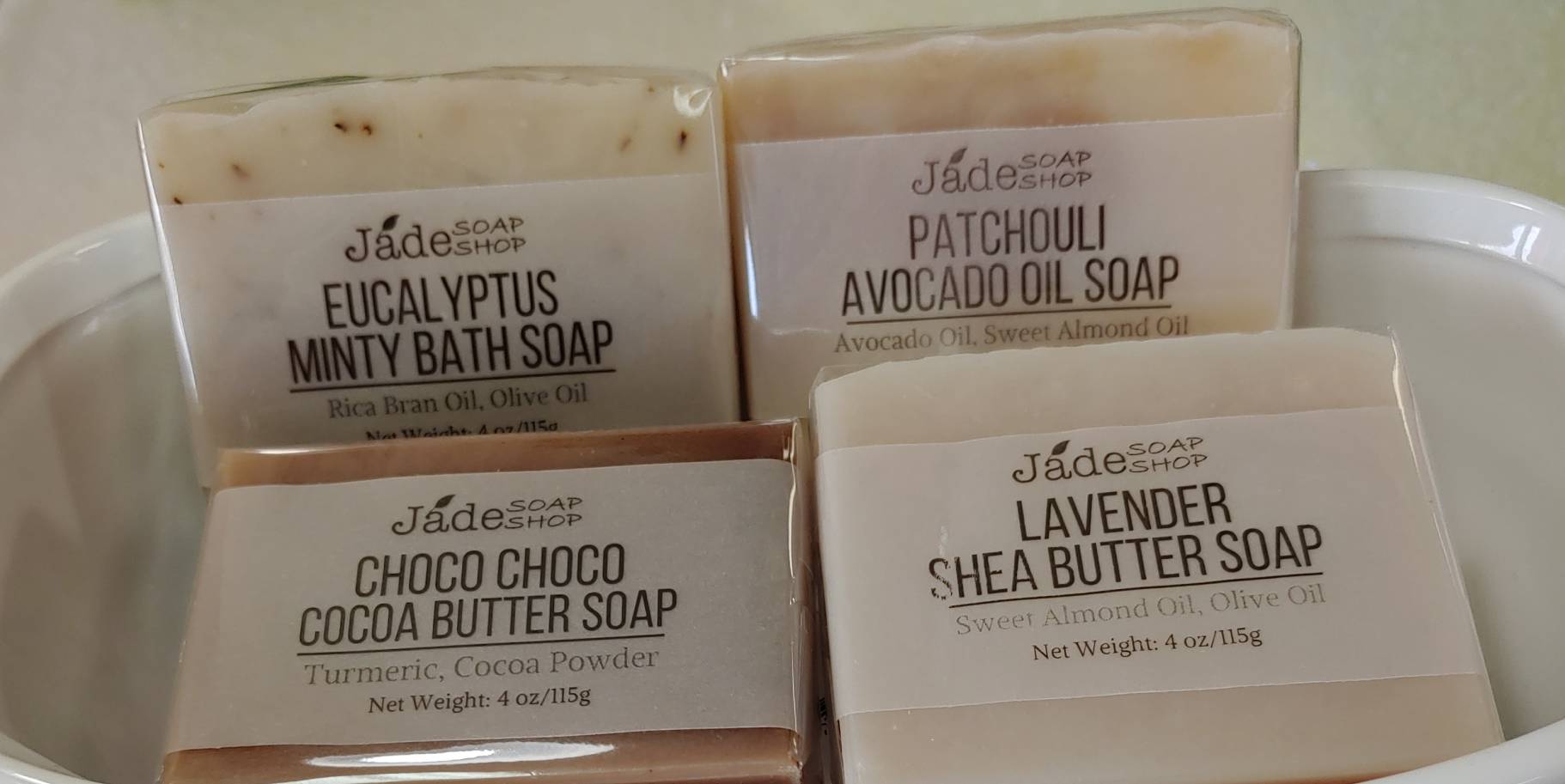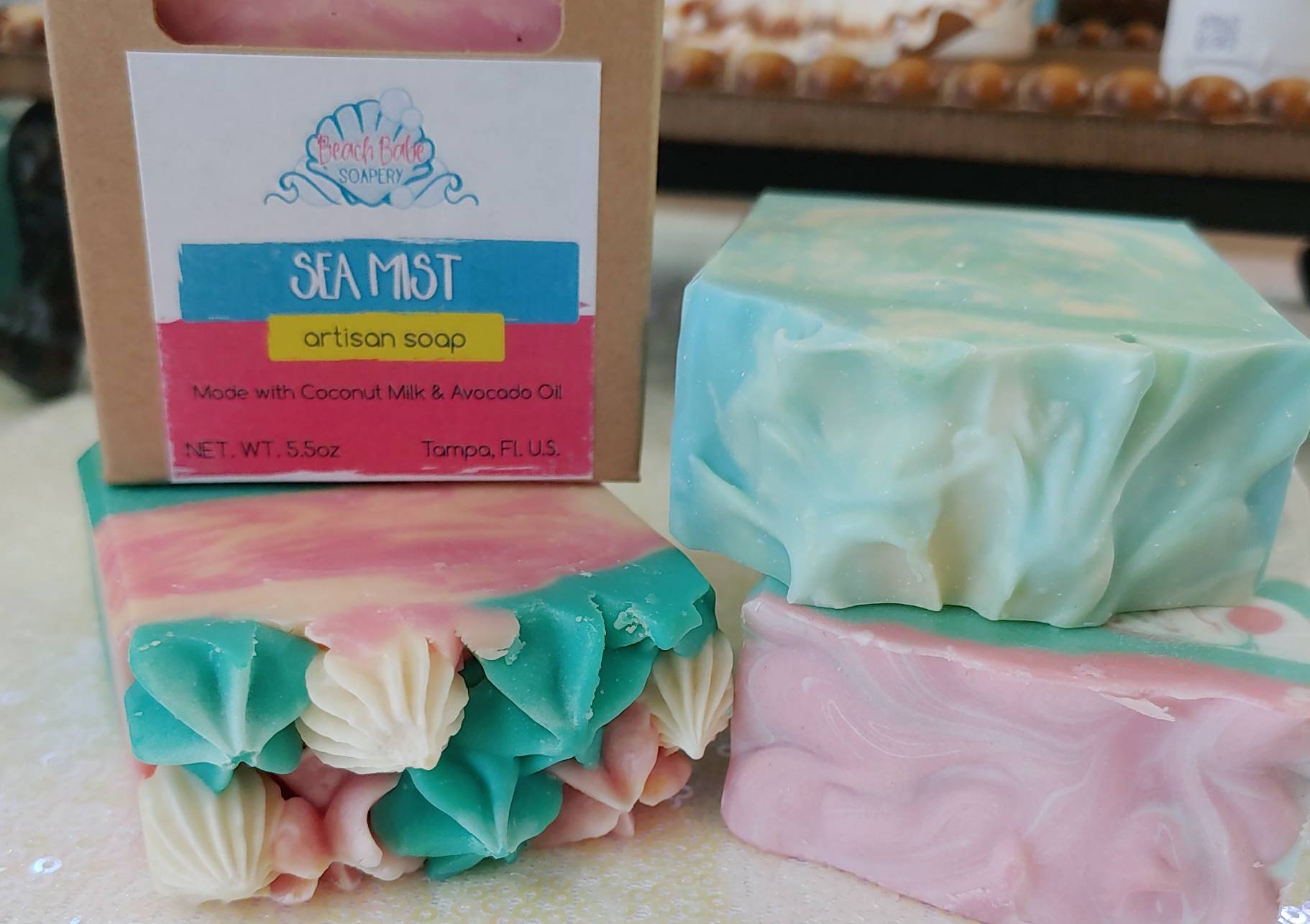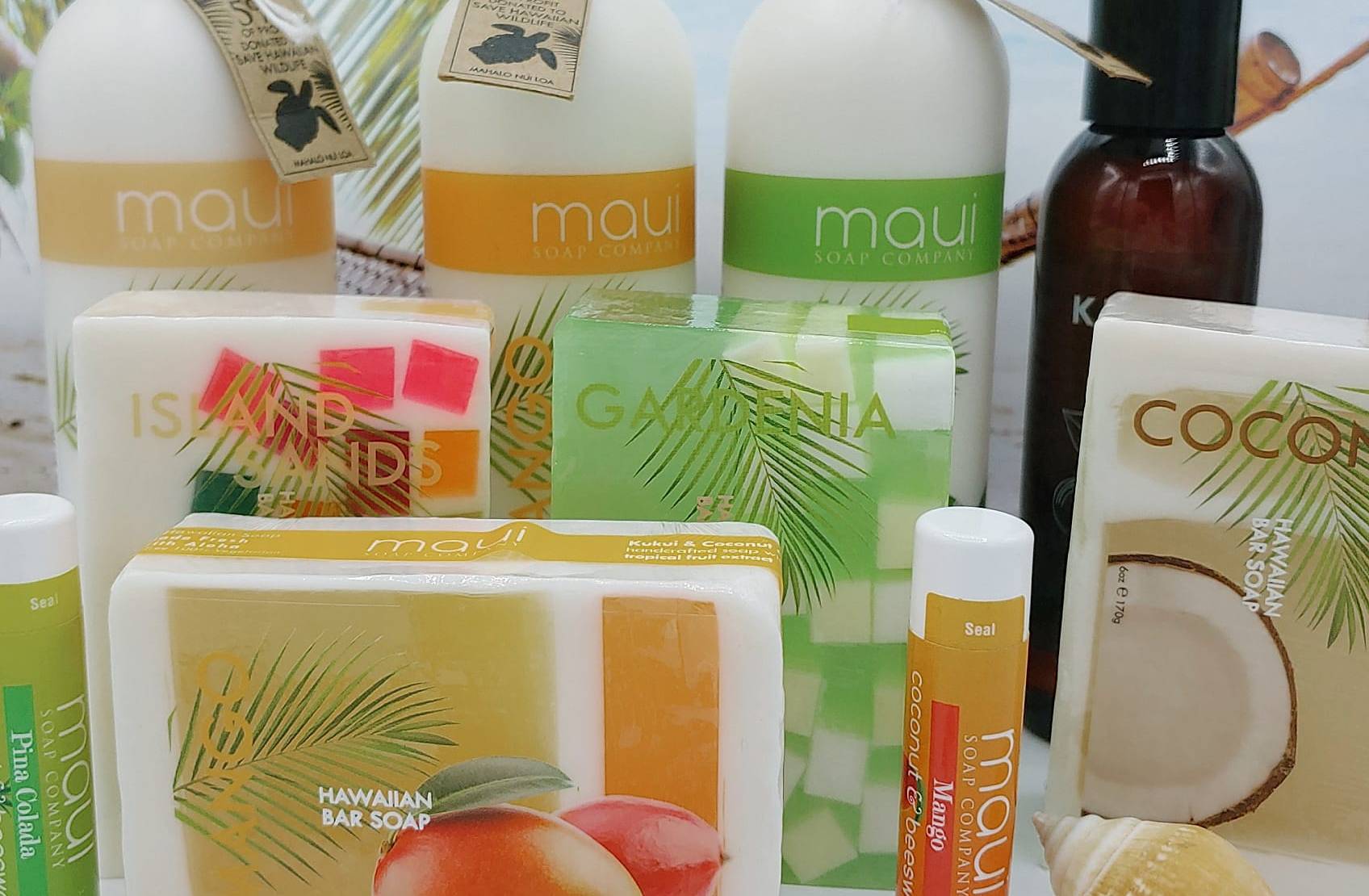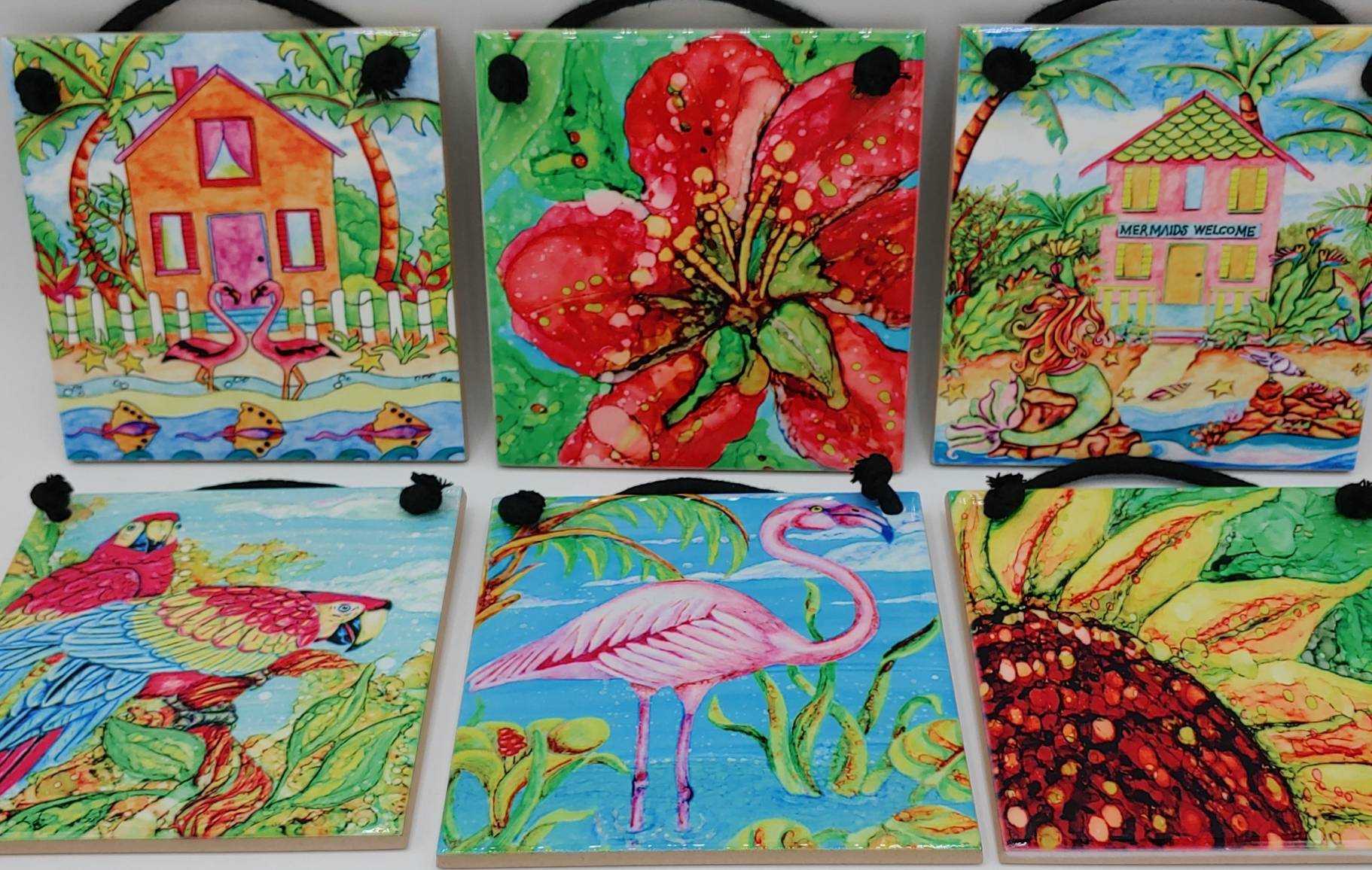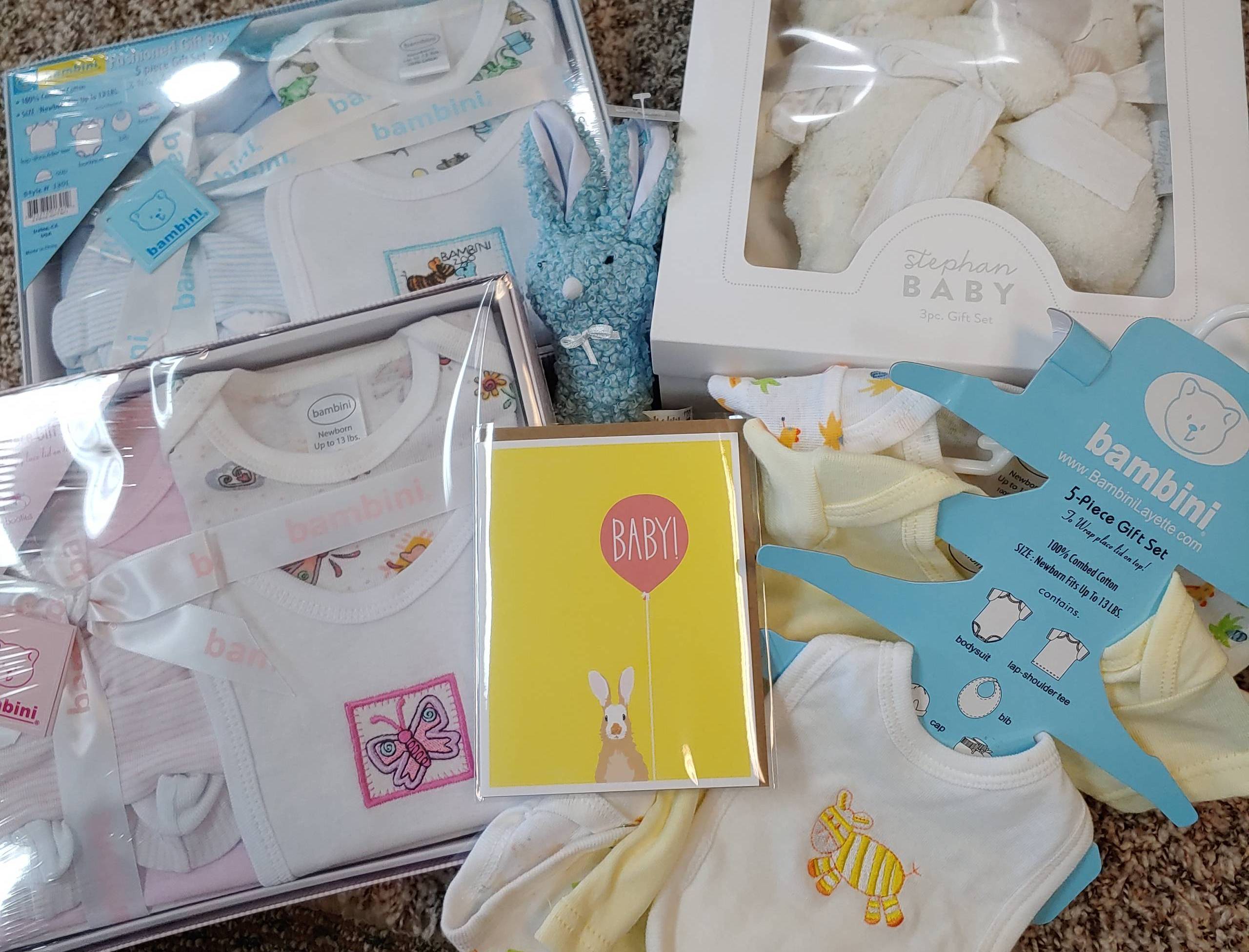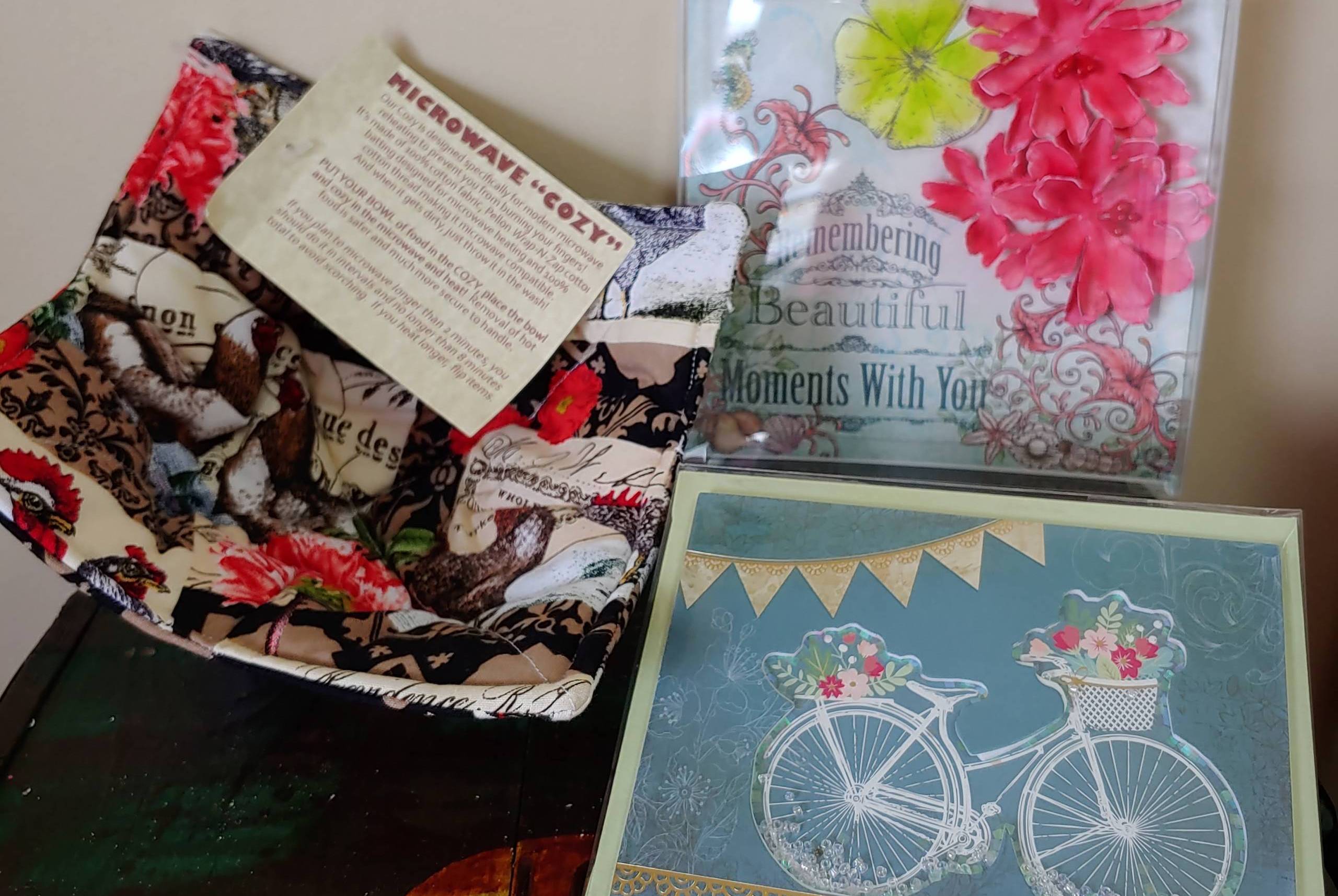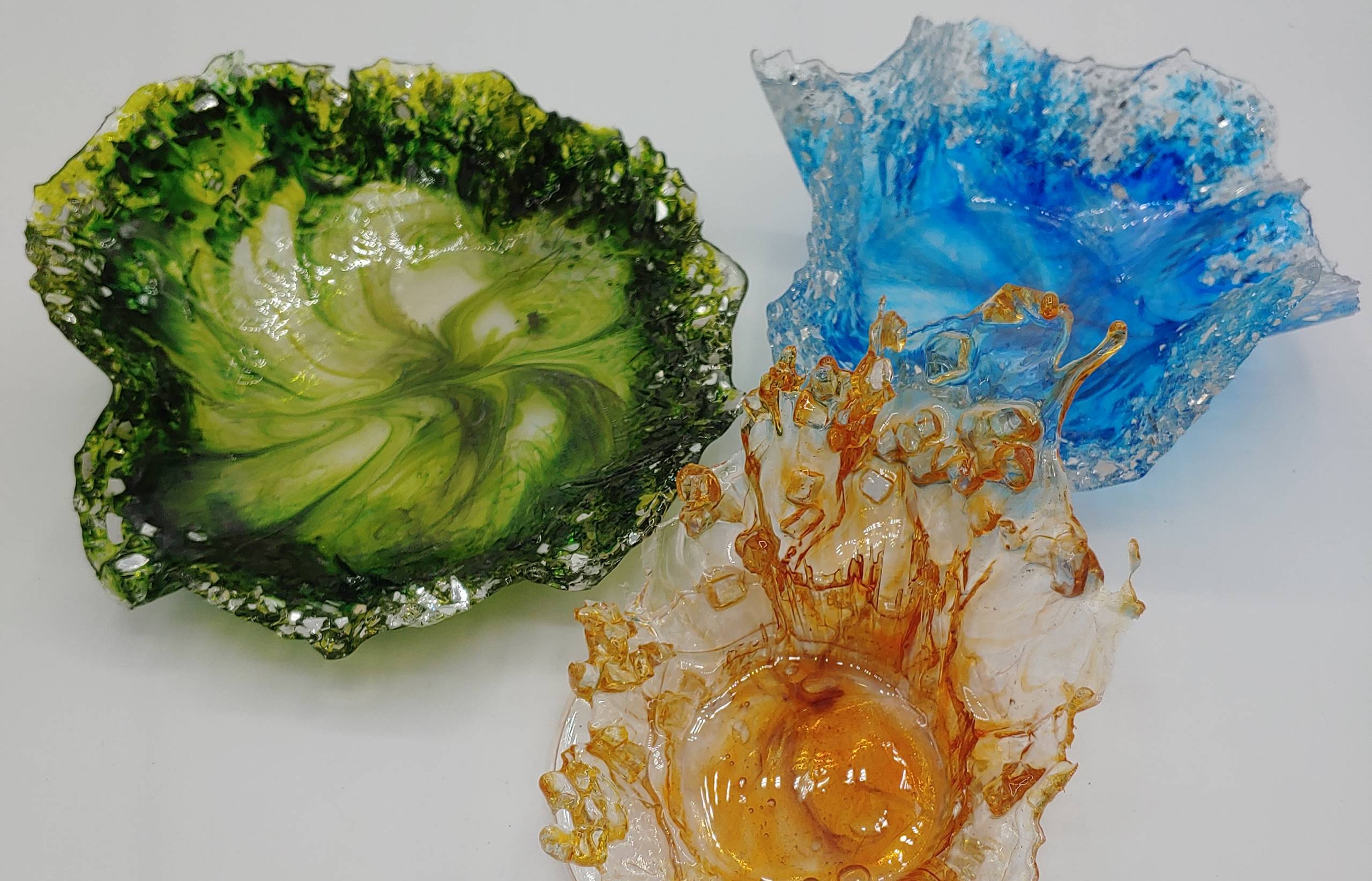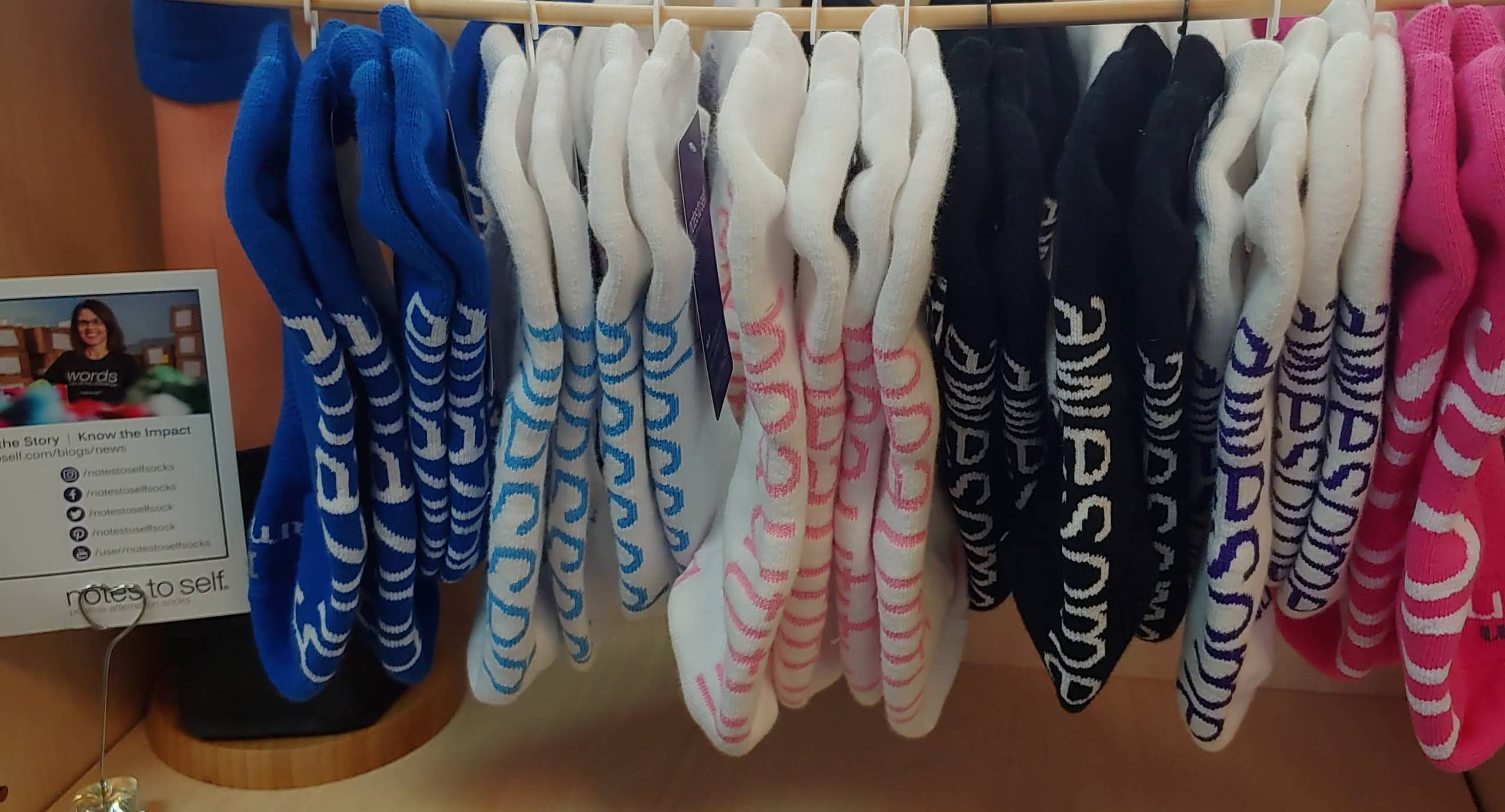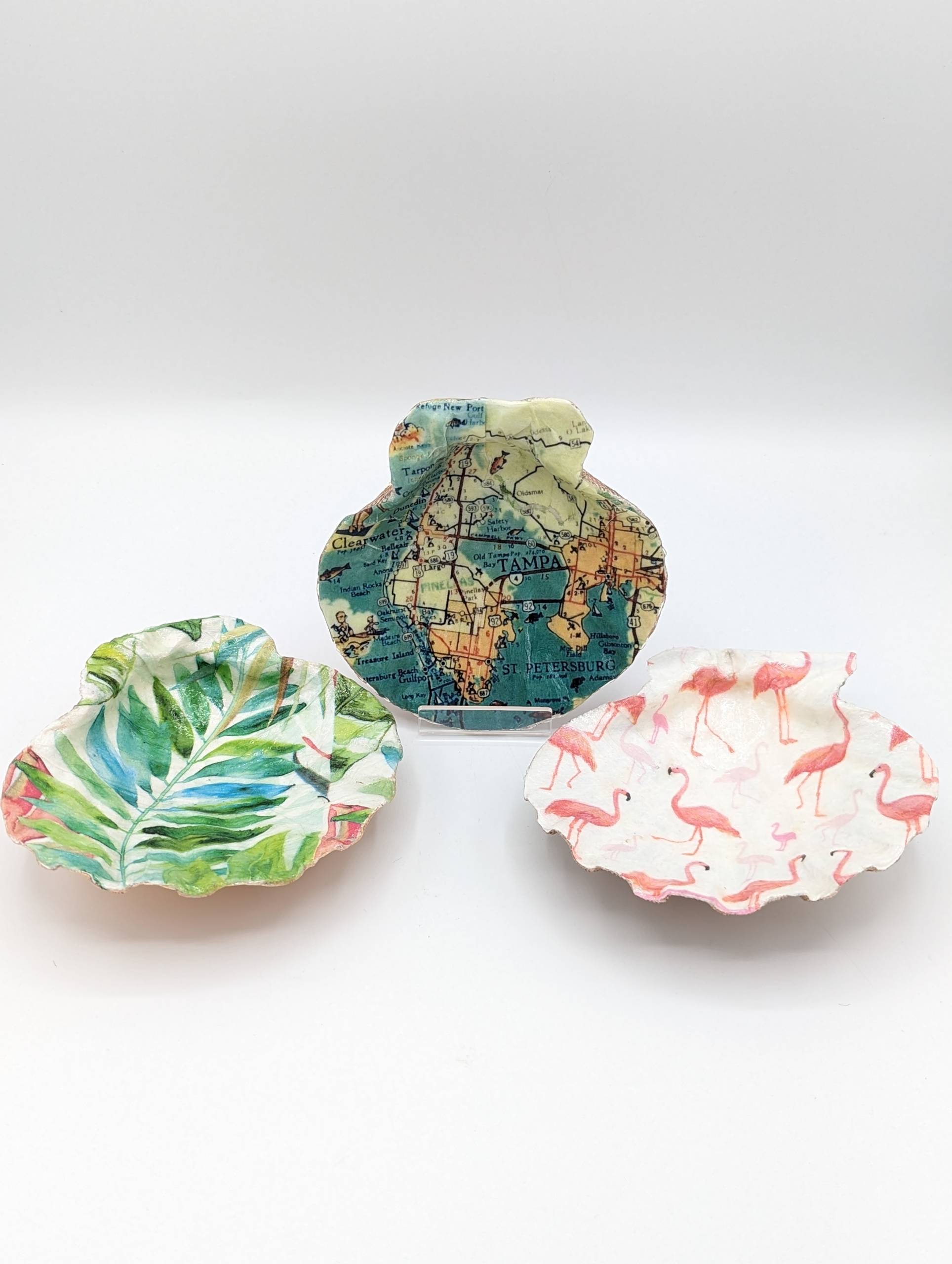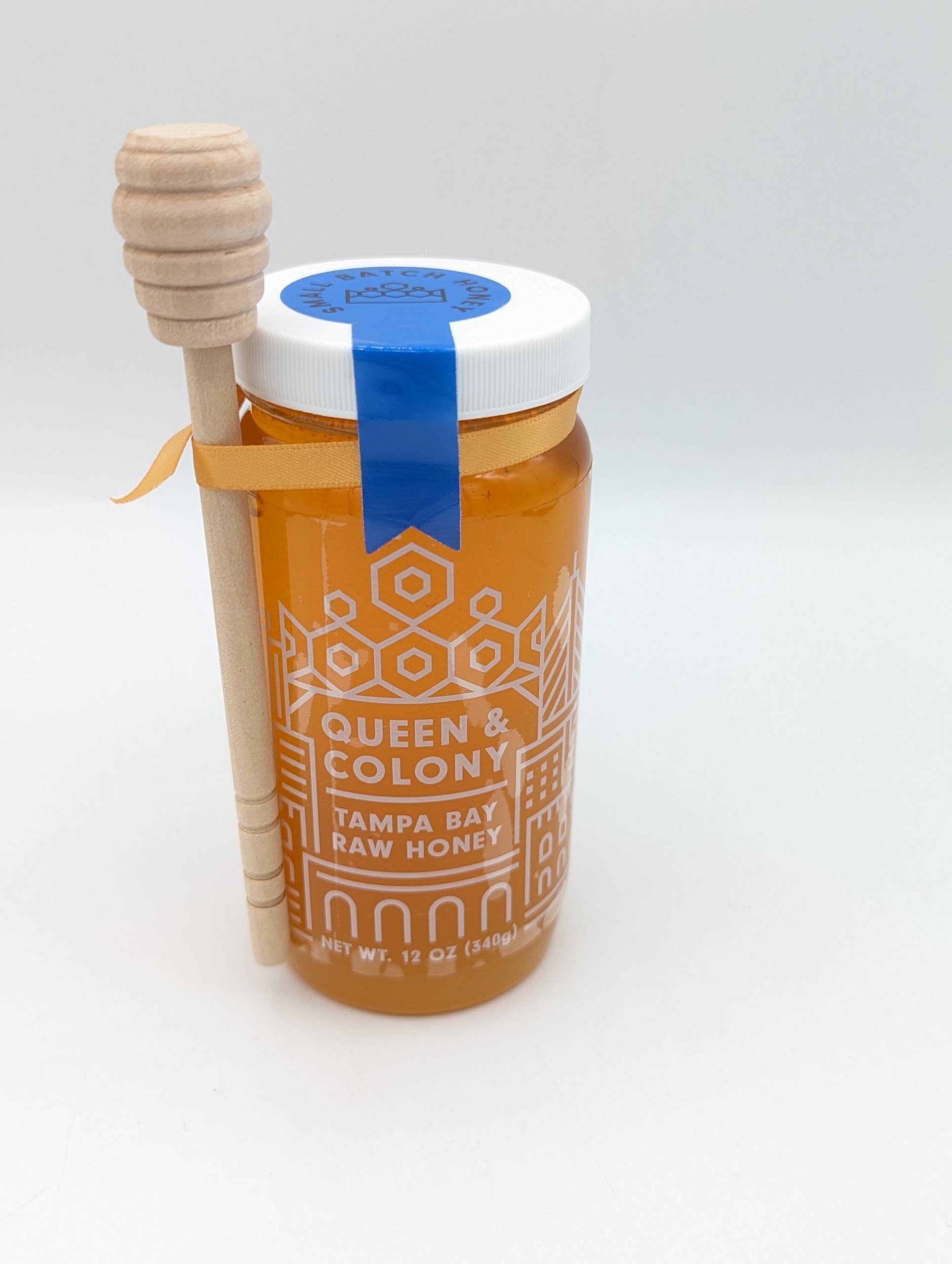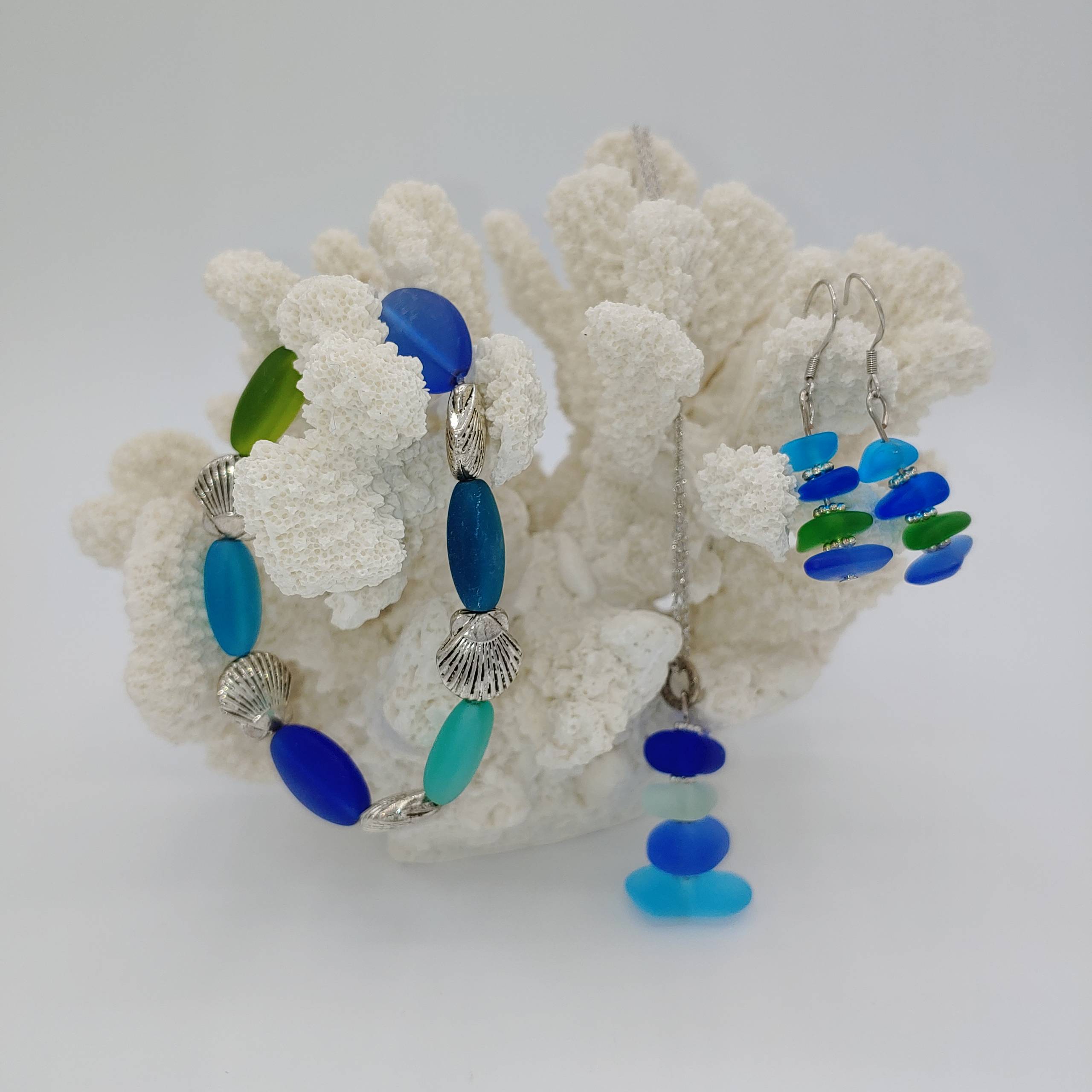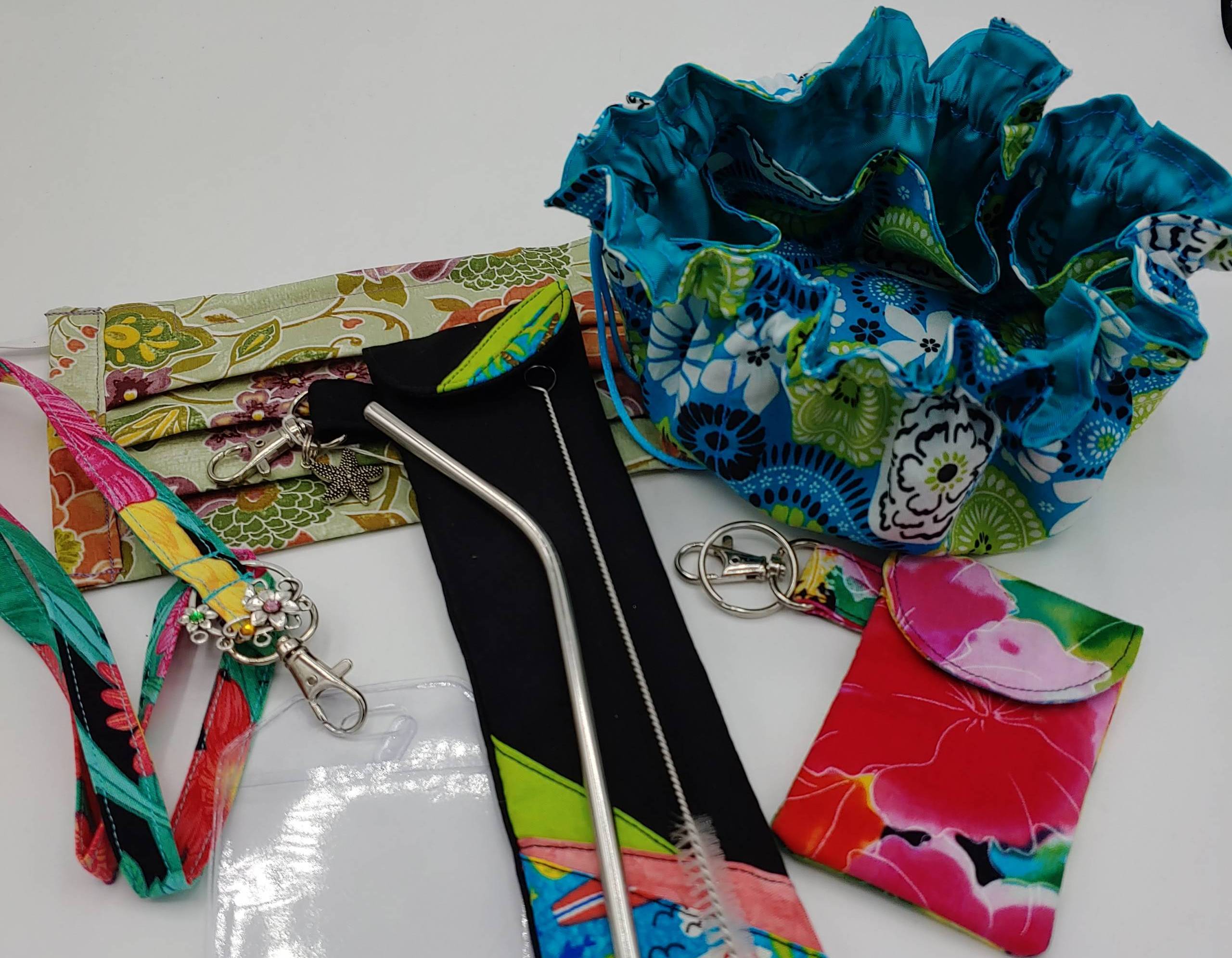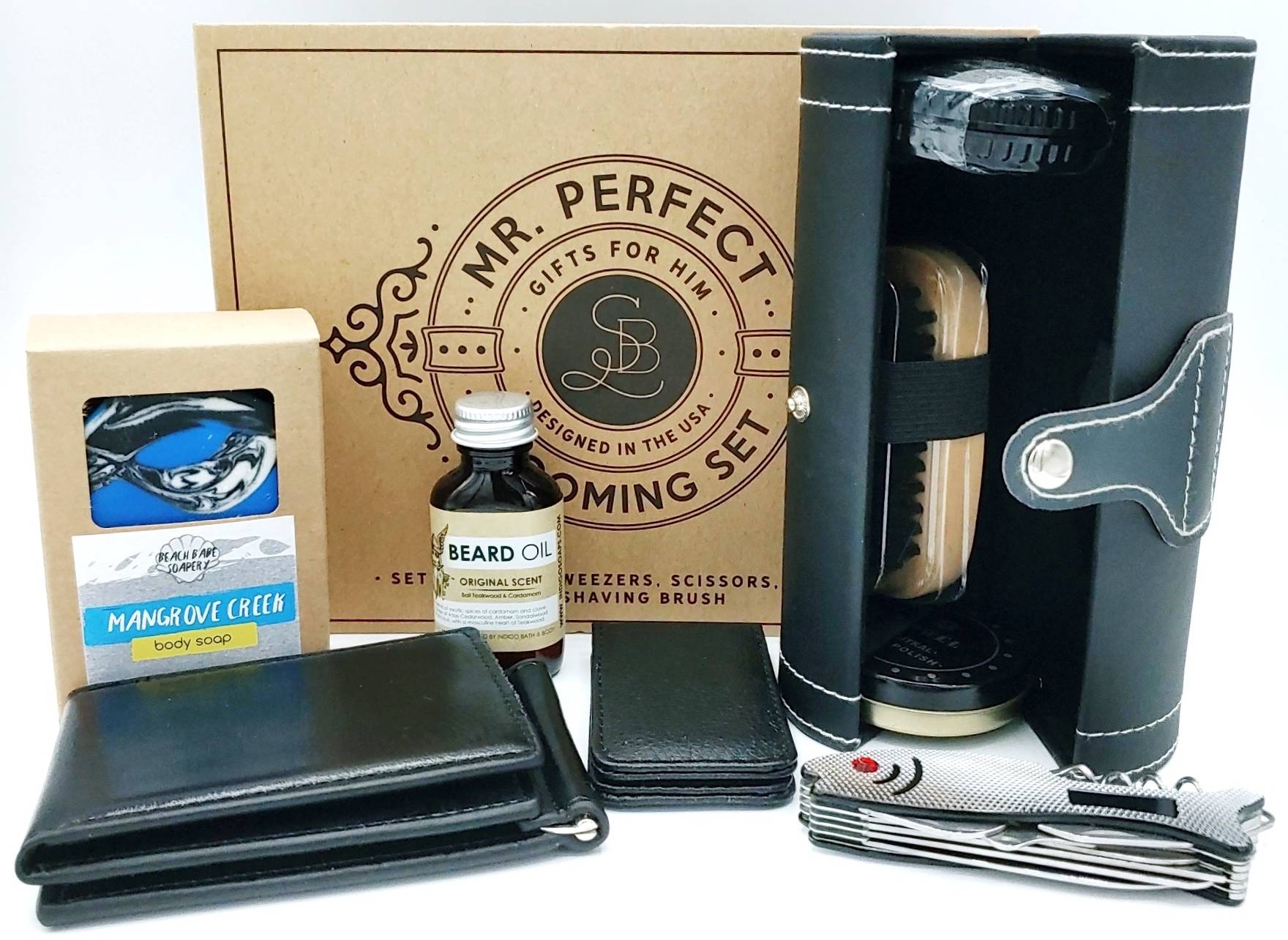 Our gift shop features: made on-site soy candles, reed diffusers, and sachets, locally hand-crafted products, and unique gift items. Includes baby gifts, furbaby gifts, soaps and lotions, kitchen items, accessories, greeting cards, locally sourced raw honey, jewelry and much more.
We are Happy to announce our new jar buy back program!
How does it work? After enjoying your Citrus Blossom Brand soy candle, return the jar and lid back to the Happy Flamingo Gift Shop for $0.50 per jar discount on your purchase of another Citrus Blossom Brand candle. (Amber jars with black metal lids from our brand only) No need to clean them – we'll take care of it for you!
Candle making class on the 2nd Saturday of each month:
Click on Image For More Information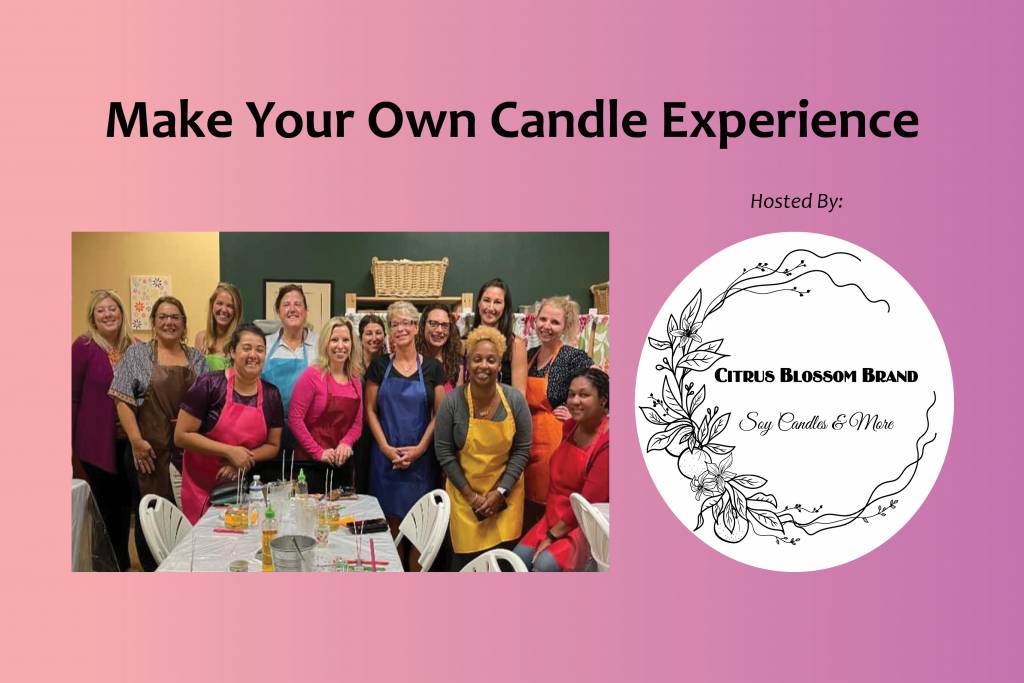 Find us in north St. Pete's Gateway Crossings
10486 Roosevelt Blvd N., St. Petersburg, FL 33716